ATBOSH Media Ltd. is an agency press in Cleveland, Ohio that specializes in publishing quality content in any genre or medium. As an agency press we act as both publisher and literary agent distributing these works but also representing them for publication with larger publishing houses or for adaptation into other media.
Currently Featured Titles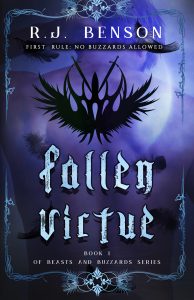 Fallen Virtue Zane Verloren is a highly skilled musician, the front man for a house band in the city of Cincinnati. Damaceous is an angel, an investigator from the Powers Dominion, sent to earth to discover the truth behind the rise in local demonic activity. Little does Zane know, a fateful encounter between them would turn his world on its head, opening new realms filled with dreams and nightmares, love and ruin. Together, the two race to discover the evil behind a web of betrayal and deception, facing off against beings with incredible power. Will Zane learn the truth of his nature? Or will Damaceous only bring him misery.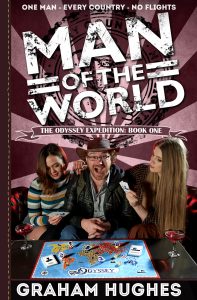 Man Of The World is the gripping account of the first year of British adventurer Graham Hughes's daring Guinness World Record™ attempt to visit every country on Earth using only surface-based transportation, told with refreshing candour in his own words. "Man of the World" was awarded a Kirkus star, was named one of their best Indie Books (May 2018) and described in their review as "A riveting journey recounted by an irrepressible, highly likable narrator."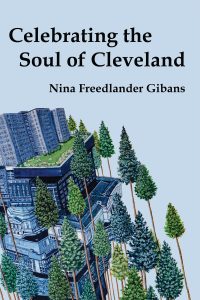 Celebrating the Soul of Cleveland by Nina Freedlander Gibans summarizes a life in Cleveland, a city whose very identity provides sustenance and support to all who welcome it into their heart. The project started with a simple discussion. The premise of this book and for the projects described in it is: Evolution.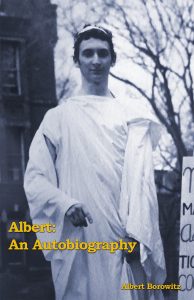 Award winning crime historian, author, & essayist Albert Borowitz has penned his autobiography. The twist is that he wrote it 74 years ago! Unearthed from his personal archive and published for the first time, Albert: An Autobiography chronicles the first 13 years of his life, from 1930 to 1944, and affords the reader a preview of a precocious writer that was yet to come and a fascinating look at the formative years of a young Jewish boy growing up in Chicago.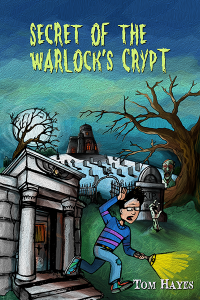 Cryptic drawings, maps, strange symbols. This is what twelve-year-old Mike Hilliard discovers as he investigates the long-dead, ruthless millionaire Titus Morley. As these strange symbols and drawings hover in his dreams, Mike rambles through the listless Cleveland Heights summer with Billy Hayworth, a photography intern at the Western Reserve Historical Society, where Mike's uncle, Robert "Otto" Hilliard is an historian. Come join the adventure in the Secret of the Warlock's Crypt by Tom Hayes.