No Life But This: A Novel of Emily Warren Roebling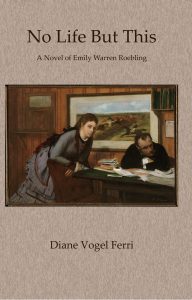 No Life But This: A Novel of Emily Warren Roebling by Diane Vogel Ferri
No Life But This: A Novel of Emily Warren Roebling, is based on the life of Emily Roebling, considered to be the first woman field engineer, and highly instrumental in the building of the Brooklyn Bridge. It is the perfect time to bring this remarkable woman's story to light in an era when women continue to fight for equality and to be included in STEM careers.   
Emily Roebling became a liaison for her husband, chief engineer of the Brooklyn Bridge, when he fell ill in 1869. Gifted in math and science, she participated in all aspects of the construction. After the bridge she went on to stunning achievements of her own, attending law school, and traveling the world as an outspoken feminist and writer.      
An inspiring true story of a feminist well ahead of her time. 
Print
eBook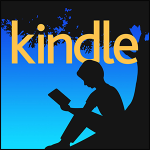 Coming Soon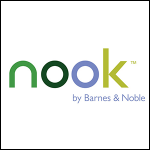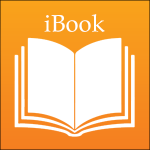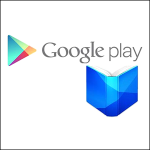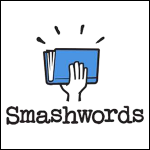 Audio